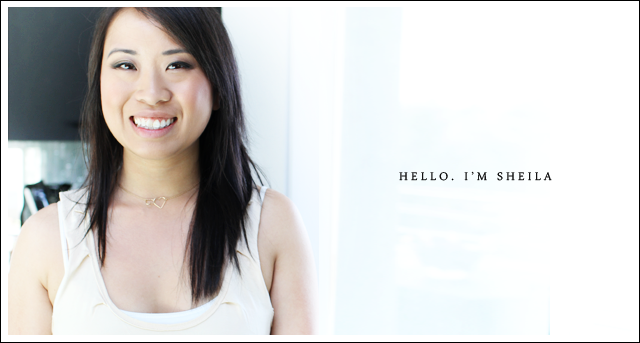 Born and raised in Seattle. Married since 8.27.2011. Mommy to a Shiba Inu named Kobi. :)
I started "
She is Lovely
" back in July 2012 after a few attempts on getting into the blogger world. I first created a blog for our furbaby,
Kobi
.. but then realized that I really wanted to blog more about two of my other passions in life - food and fashion! So here we are! I hope you enjoy reading my posts and please click on the
Contact
page if you have any questions for me! I'll be happy to answer you back as soon as I can! :)
Thank you for reading!